Hi Beauty Lovers!
We are excited to confirm that we will be having a pop up store in Parramatta Westfield Shopping Centre this month, so anyone who missed out on getting Sigma Brushes at the IMATS you now have an opportunity to sample Sigma's Award winning and innovative products.
Sigma Beauty's new 3DHD Kabuki and Precision brushes will be available.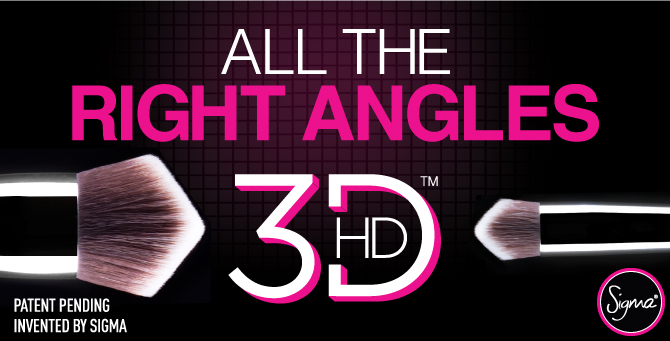 We will be there for four days to give you all a chance to come for a visit!
Dates and Times:
Thursday 23rd
9:30am-9:00pm
Friday 24th
9:30am-6:00pm
Saturday 25th
9:00am – 6:00pm
Sunday 26th
10:00am – 6:00pm
Location: