That's right! you can now buy Velour Lashes in Australia at Redefining Beauty!
The great thing about Velour Lashes is that no one knows you're wearing them. It's your little secret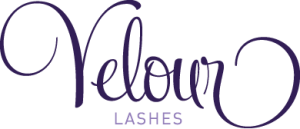 Based out of Toronto, Velour Lashes offers the sophisticated woman 100% authentic mink lashes – custom designed to suit your preference and to help you achieve the look you desire. A must-have makeup accessory, our lashes are handmade from the highest quality product and offer a full and luscious frame to your eyes, no matter what the occasion.
With various options in lash style, volume, and length, it can be tough to figure out which one is best for you. Velour Lashes offers an all-encompassing line made with the highest quality product possible, taking the guesswork out of your beauty routine.
The Velour Advantage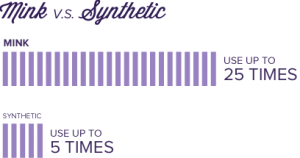 Long Lasting Lashes
Velour Lashes can be worn up to 25 times when cared for properly, and their shape and form won't ever change! You'll also get the fullness that you want without the plastic and un-natural look often found with synthetic lashes.
Cruelty-Free & Sterilized
Our 100% natural mink hair is free from any chemical processing or dyes. Velour mink is collected from free-range zoos and recycled during the shedding seasons, it's then sterilized to ensure it is completely safe for use.
Easy Application
Our lash band is custom designed and made out of cotton thread, which allows for easy application and flexibility
Natural & Lightweight
Other lashes can feel heavy on the eyelid, but Velour Mink Lashes are super lightweight and offers a natural look.
The Original Creators of 100% Mink Lashes
You'll get lashes that offer a soft feathery feel, and a natural looking shine!