IMATS Sydney 2014

Redefining Beauty attended the largest makeup artist trade show in Australia, The International Make-Up Artist Trade Show aka IMATS Sydney 2014!
This was the largest range of Sigma Brushes and products available over the counter in Australia,and enabled customers to be able to touch and feel the quality of Sigma Brushes during the purchase process.
IMATS Sydney 2014 was held at Royal Hall of Industries on Saturday September 20th, Sunday September 21st, the IMATS draws thousands of makeup artists and fans every year and is the biggest Makeup trade show in the world.
First Spotlight Retailer
Redefining Beauty is privileged to be the first to be featured by Sigma Beauty Spotlight Retailer!

Sigma Beauty highlighted the below points in regards to why Redefining Beauty was selected as the very first Sigma Beauty Australian Spotlight Retailer:
Goes above and beyond Sigma Beauty standards
Keeps Sigma product photography and marketing images up-to-date
Has experienced significant growth in the last year
Displays loyalty to the Sigma Beauty brand
Willing to promote Sigma Beauty in Australia
Has a large following on Facebook with over 1600 follower and growing fast
To read the full story and find out about how Redefining Beauty started out click here
Professional Beauty
Redefining Beauty has also been featured in the Jan-Feb Edition of Professional Beauty's Monthly Magazine, displaying the Mrs Bunny Kit.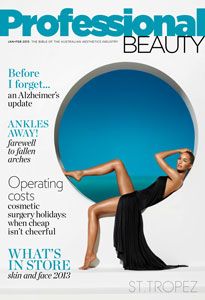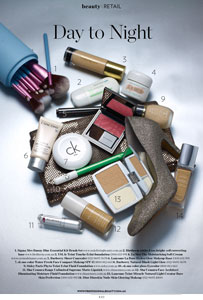 The Sigma Synthetic Kabuki Kit was featured in the Mar- Apr Edition as well as having our products featured on their site.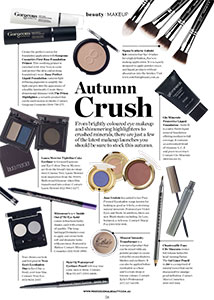 The Performance Eyes Kit was featured in the Jan-Feb edition of Professional Beauty