Beauty in a box launch location and date confirmed!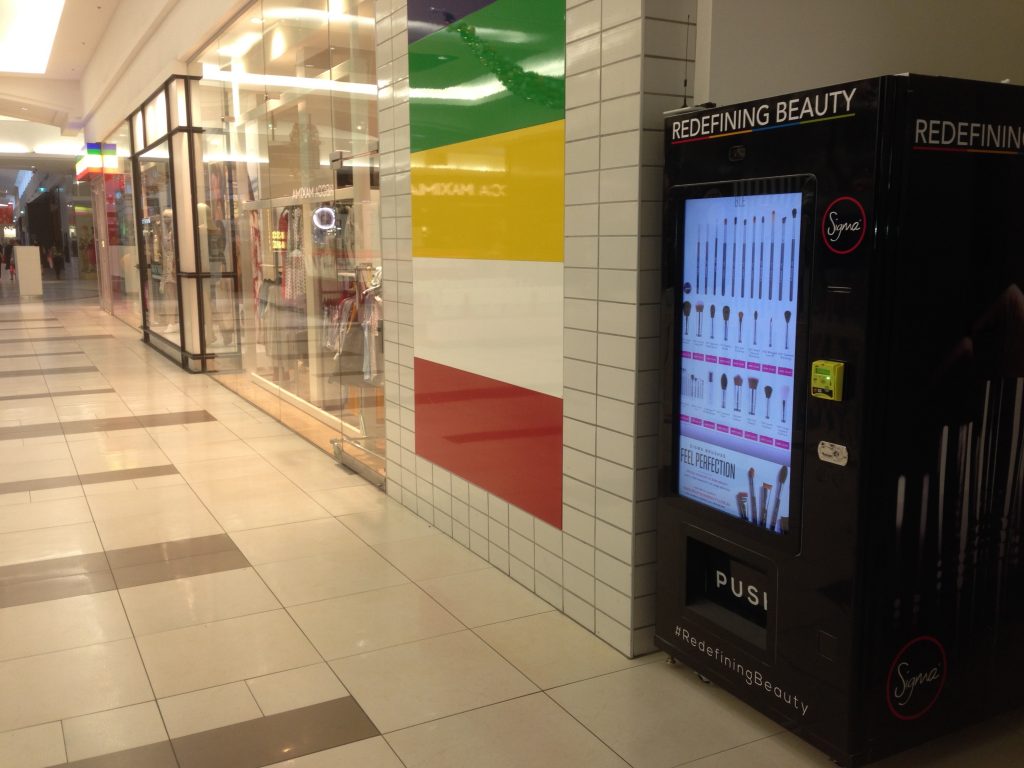 Redefining Beauty's digital vending machine will be at Northlands Shopping Centre on the 9th of November!
LOCATION:
Redefining Beauty ATM will be located right next to Sports Girl and will carry Sigma's most popular brushes, several kits, and a selection of Sigma's patented accessories. You can now get your hands on Sigma Beauty Brushes this Christmas at Northlands Shopping Centre Melbourne!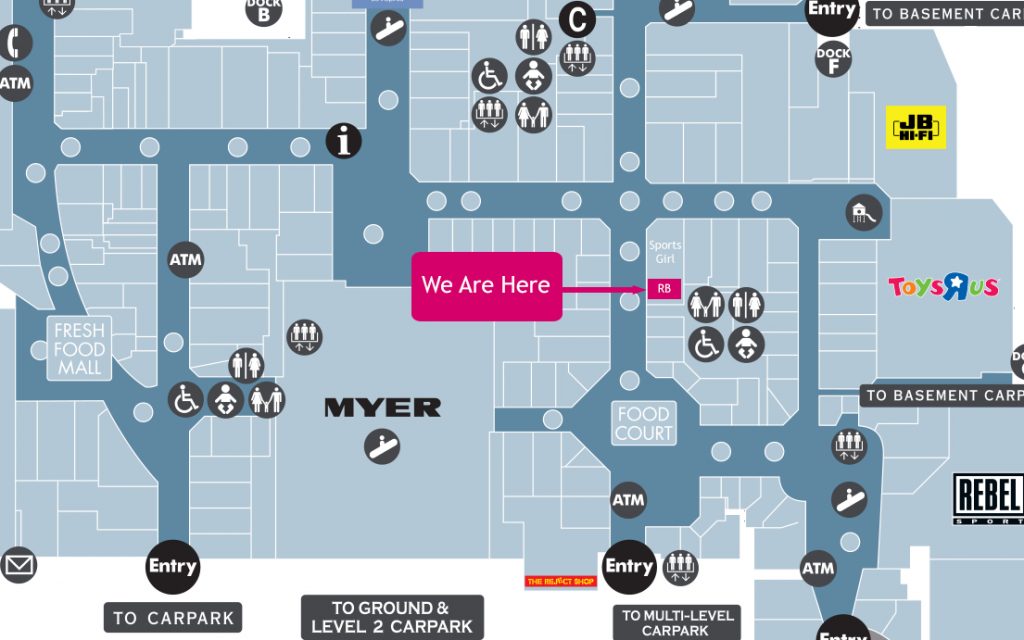 GETTING THERE:
Click Here For Directions
OPENING HOURS
Monday 09:00am – 05:30pm
Tuesday 09:00am – 05:30pm
Wednesday 09:00am – 05:30pm
Thursday 09:00am – 09:00pm
Friday 09:00am – 09:00pm
Saturday 09:00am – 05:00pm
Sunday 10:00am – 05:00pm
About Redefining Beauty:
Redefining Beauty is a 100% Australian-owned company that specializes in bringing high-quality makeup brushes, makeup, and accessories to the Australian market. The company is one of the leading resellers of Sigma Beauty products in Australia, supplying a wide range of items that are highly regarded for their performance and durability.
Since 2011, the Australian-owned company has been providing professional makeup brushes at affordable prices through their e-commerce website and pop-up stores at Westfield's Shopping Centres and IMATS (International Makeup Artist Trade Show).
Along with Sigma Beauty products, Redefining Beauty supplies several other brands such as Velour Lashes, BH Cosmetics, and Sleek Makeup.